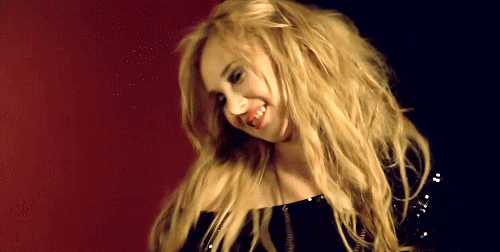 Coti Graham | 18 | Callgirl / Student
Name's Lacota, but you can call me Coti. I don't put up with people's bullshit unless the price is right. I'm a student at JLH, and Im sick of this fucking town and all the weirdos that live in it. Im not the type of girl you want to get involved with. Im a narcsissistic nymphomaniac party girl, and I always find a way to get what I want.
JLxstoryxMOI credits ©
should.
posted on
26 of 11 at 7:52pm
« » 1492 notes
« »